default
Name
Benefits for Home - Hero
Better comfort, reliability and savings
When it comes to energy for your home, you deserve the very best. We believe natural gas is the best energy choice to ensure your home is a place where you can relax and comfortably recharge for the day ahead.
default
Name
Benefits for home -Full Width Image
Benefits for home
Did you know?
Natural gas delivers warmer heat faster. So you can get to cozy quicker and keep hot showers flowing longer. And the combination of a new high-efficiency natural gas furnace and water heater can save you up to $2,000 a year in operating costs.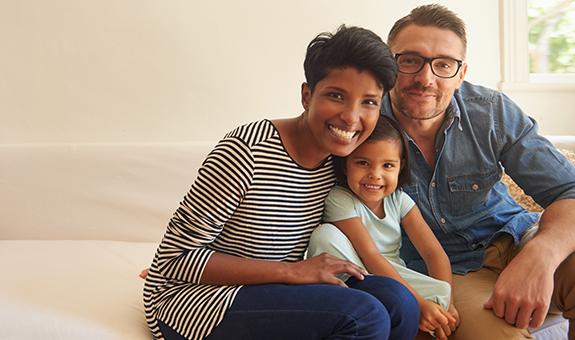 Start service
Ready to take advantage of natural gas in your new home? We're here to help.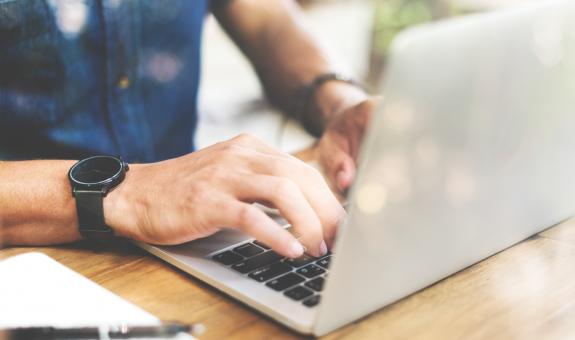 Save money
Explore Spire's rebates and offers to upgrade your natural gas appliances.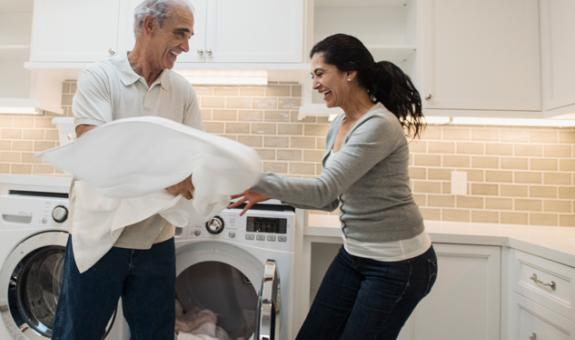 Learn more
There's much more to learn about why you should choose natural gas.