What can we help you find?
default
Name
Large tree in environment
Spire's sustainability efforts
No
At Spire, our goal is to do more with energy. To continue innovating, doing what's right and pushing the boundaries of what's possible. Our sustainability efforts bring that goal to life. 
Explore how we're bringing our environmental commitments to life in our FY 21 sustainability report.
Sustainability highlights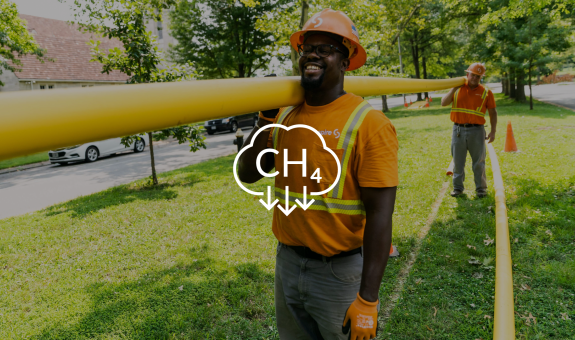 Reducing emissions
46% reduction in gas utility methane emissions from 2005 to 2021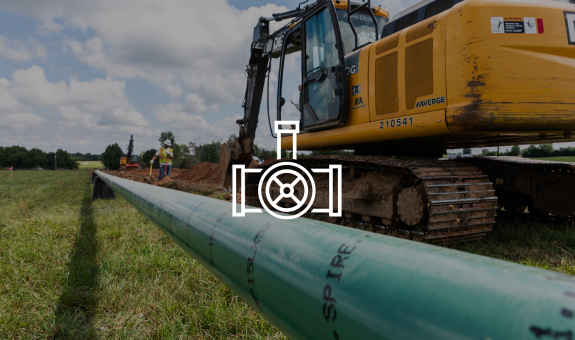 Reducing leaks
35% leak reduction in FY21 and 68% leak reduction in the last five years, per 1,000 system miles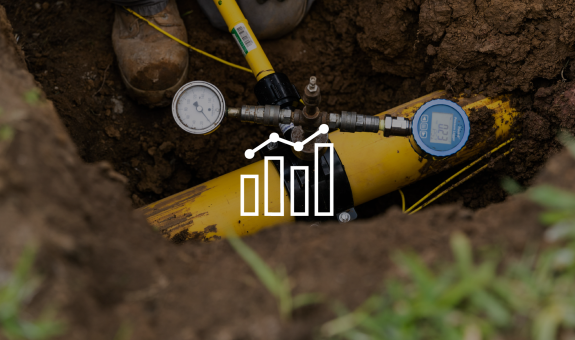 Creating a baseline
Created a baseline for Scope 1 and Scope 2 greenhouse gas emissions to determine reductions required to meet our target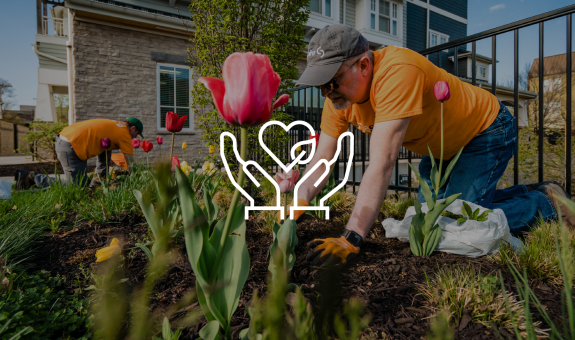 Providing support
Supported environmental efforts in the communities we serve and the places we call home
More highlights
Environmental highlights
We're on target to reduce gas utility methane emissions by 59% by 2025 and 73% by 2035. Here's a look at how we're working toward that goal.
Established a dedicated team to lead our environmental commitment efforts
Created a baseline for Scope 1 and 2 emissions
Replaced 258 miles of aging infrastructure, which resulted in a 35% leak reduction per 1,000 system miles of distribution pipeline compared to FY20. This marks a 68% reduction in leaks over the last five years 
Reduced methane emissions from gas utilities (mains and services) by 46% from 2005 to 2021 as a result of our infrastructure upgrades and leak repair programs
...and more 
People highlights
Measured our workforce demographics to establish a statistical baseline and identify areas of focus and opportunity for improving diversity
Continued to develop new and innovative ways of building a pipeline of diverse talent while creating opportunities for employees to grow and advance
Surpassed our social investment target with over $6.5 million to support the communities we serve, a 22% increase over our FY20 spend
Offered energy efficiency programs, including weatherization, rebates and financing, to help customers save energy and money
Governance highlights
Formally assigned oversight of sustainability to specific committees of our Board of Directors to monitor strategy and plans, and ensure that progress is made on environmental, social and governance (ESG) commitments 
Regularly reviewed our governance practices and continued to update our policies in accordance with stakeholder expectations
Maintained a well-qualified, independent Board of Directors that is 50% female and 20% racially diverse
Monitored and managed risks and opportunities across the organization
On
Governance and policy updates
We recently published several governance policies based on our sustainability initiatives.